Apiwraps, The Natural Way To Keep Your Food Fresh
Say no to plastic and yes to healthy, waste-free living
Honeybees developed the most extraordinary capacity to effectively store a supply of food lasting through the long cold winter. We can now use that storage technique to store our own food in our cold storage fridges.
Apiwraps create a natural second skin on your fresh food with pure chemical free natural beeswax and organic cotton.
THERE'S NOTHING NEWFANGLED HERE.
They're what your great-grandma would have used to wrap cheese or cover cream.
We've switched out a few of the less lovely ingredients (lead!) and created some gorgeous art designs.
Something as simple and humble as waxed cotton can make a huge difference in your home.
Use it to wrap your lunches and snacks, stash your leftovers without endless lidless containers, and keep your veggies plastic free and fresh for longer.
A quick soap and rinse is all they need to be ready to go again.
WE'VE BEEN MAKING APIWRAPS FOR TEN YEARS,
And they just work so well.
WHAT IF GOING ECO-FRIENDLY WASN'T ACTUALLY A COMPROMISE?
What if skipping the 'convenience' option and picking the healthier, more wholesome choice was actually easier than the quick fix?
Oh! And they have no nasties, are made in Australia from Aussie beeswax,
and each Apiwrap Beeswax Wrap features exclusive artwork from some of our favourite artists.
AND YOU CAN DITCH THE CLING WRAP.
BECAUSE NOBODY LOVES CLING WRAP…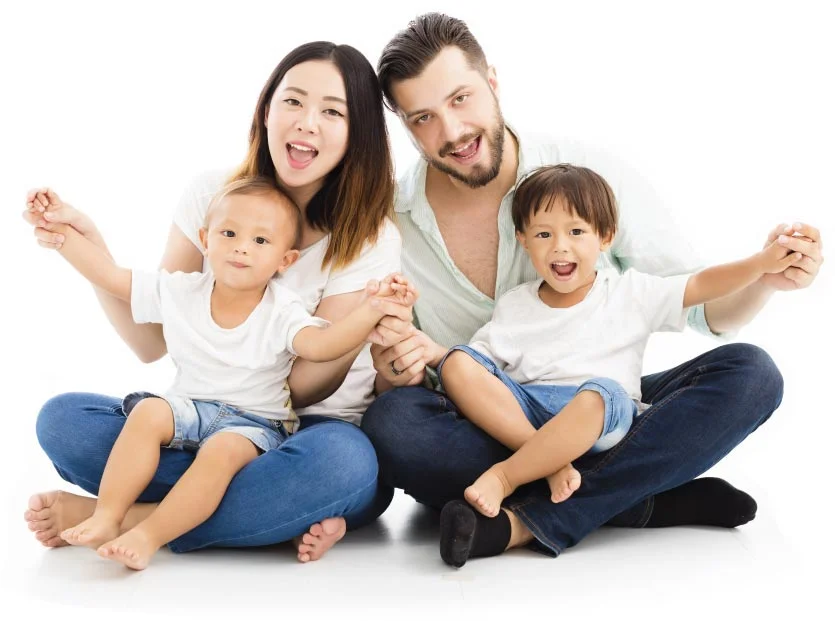 ...But, Aussies love Apiwraps
Best wrapping a sandwich can come in! I use these most days for my lunch, a sandwich or wrap. I also use them for vegetables in the fridge. Great handy size and I love the designs. Easy to wash and food stays fresh.
JOIN THE CLUB!
Save more than just the planet with an Apiwraps subscription. Exclusively low price, latest designs, and your first pack is sent to you today!
It's our way of making Apiwraps accessible and convenient for every home.
The Apiwraps Club is great because you get a surprise every time, I don't know which sizes I need, so it's great getting a variety of sizes and colours! And it's only $9! You can't go wrong with that!
HOMES HAVE DITCHED
CLING WRAP FOR APIWRAPS
Metres of Single Use Cling Wrap
SAVED FROM ever BEING USED
WRAP AND SEAL WITH THE WARMTH OF YOUR HANDS.
Apiwraps have a little bit of stretch so you can wrap things tight. Sealing your Apiwraps carefully by warming them keeps your sandwich tucked in nicely so it won't fall apart in a lunchbox.
Take your time, it's a little
Mindfulness exercise in your busy day.
REPLACING CLING WRAP IN EVERY HOME
We've never loved plastic, and cling wrap is as bad as it gets.
Compared with the earthy, tactile patina of our Apiwraps, plastic's industrialised, synthetic shine is the antithesis of everything we love in a wholesome home.
Apiwraps' unique waterproof barrier and ability to breathe means veggies keep longer and food stays fresh.
And we're supporting an ecosystem of Australian artists, designers and suppliers who we believe in.
CREATING A BEAUTIFUL SPACE IN OUR CORNER OF THE WORLD
Less waste, more love, one home at a time.
An Australian made product that's created with high quality materials is always going to be pricey, but our mission is to be in EVERY home.
Which is why I created the Apiwraps Club.
Every month we send out an envelope with an Apiwrap or two, with different sizes every time, so you can build your collection for only $9 a month.
It's a way to try them out, to start with integrity and not debt. To be a part of something simple and effective, making some change in the world.